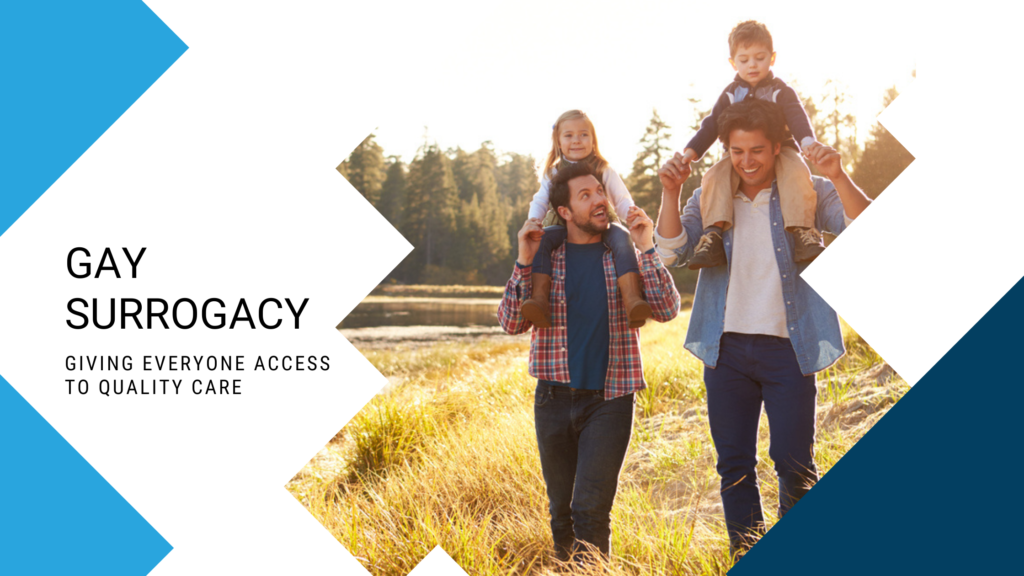 While the Georgian law prohibits same-sex couples from pursuing the gift of life — our multifaceted CARE network is the perfect choice for every surrogacy journey.
Inspired by the illustrious LGBT community, our CARE Surrogacy program in the United States is helping establish the new face of Surrogacy for Gay Couples.
The CARE Surrogacy program is the key for same-sex couples to build a family — and many are carousing at the opportunity. Our serene location is perfectly set-up to soothe away stress and allows your journey, not the destination, to be your focus. The legal team is highly accomplished on all the complex matters related to surrogacy involving lesbian and gay parenting.
About the program
The surrogacy process is generally not different from surrogacy for any other intended parent. Pregnancy is achieved by using a combination of donor eggs, IVF, and a gestational carrier.
In case you want to proceed with the treatment as a same-sex couple, we can help you at our clinics in Mexico and Russia. Please contact us to get more detailed information about surrogacy programs for gay couples in these countries.